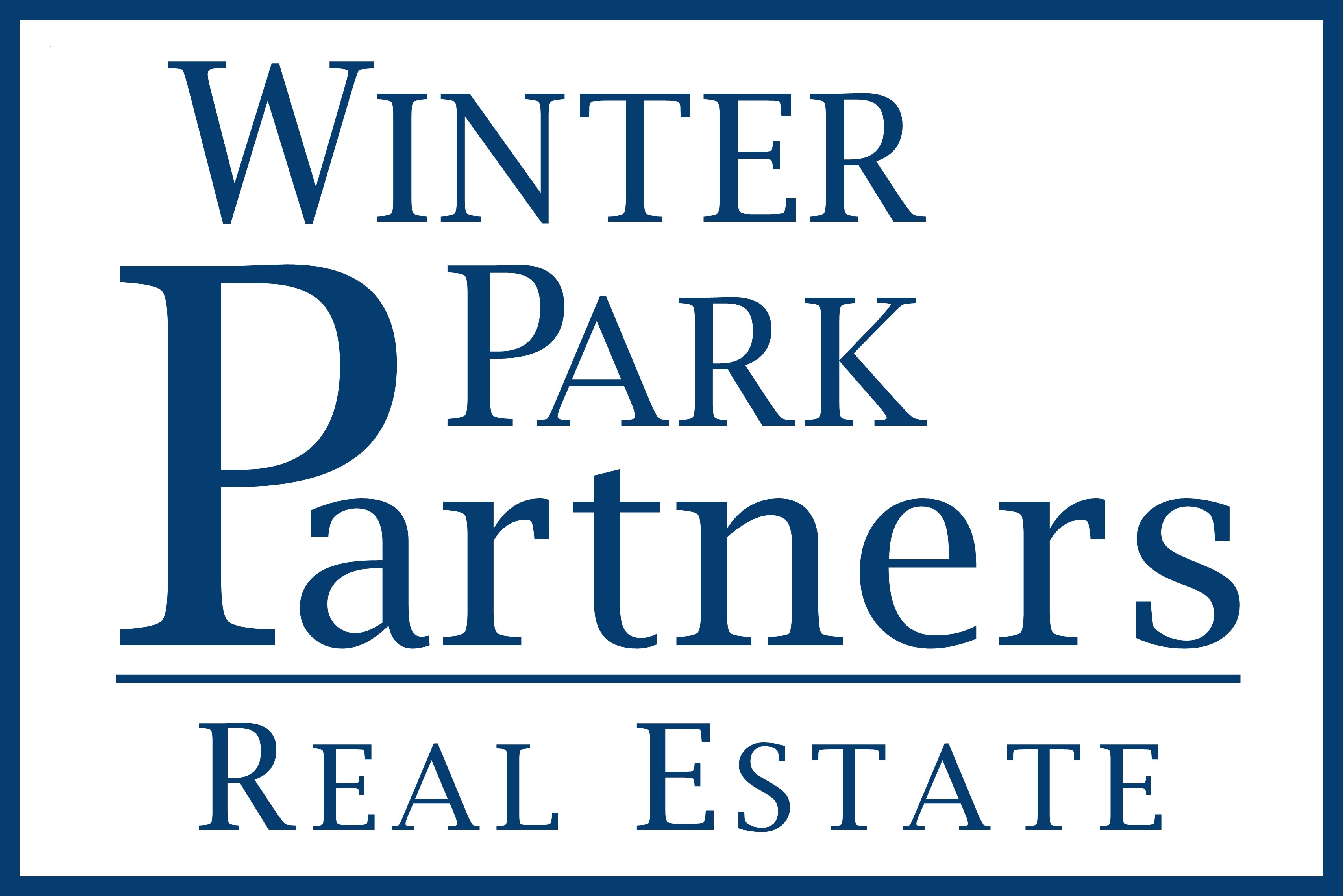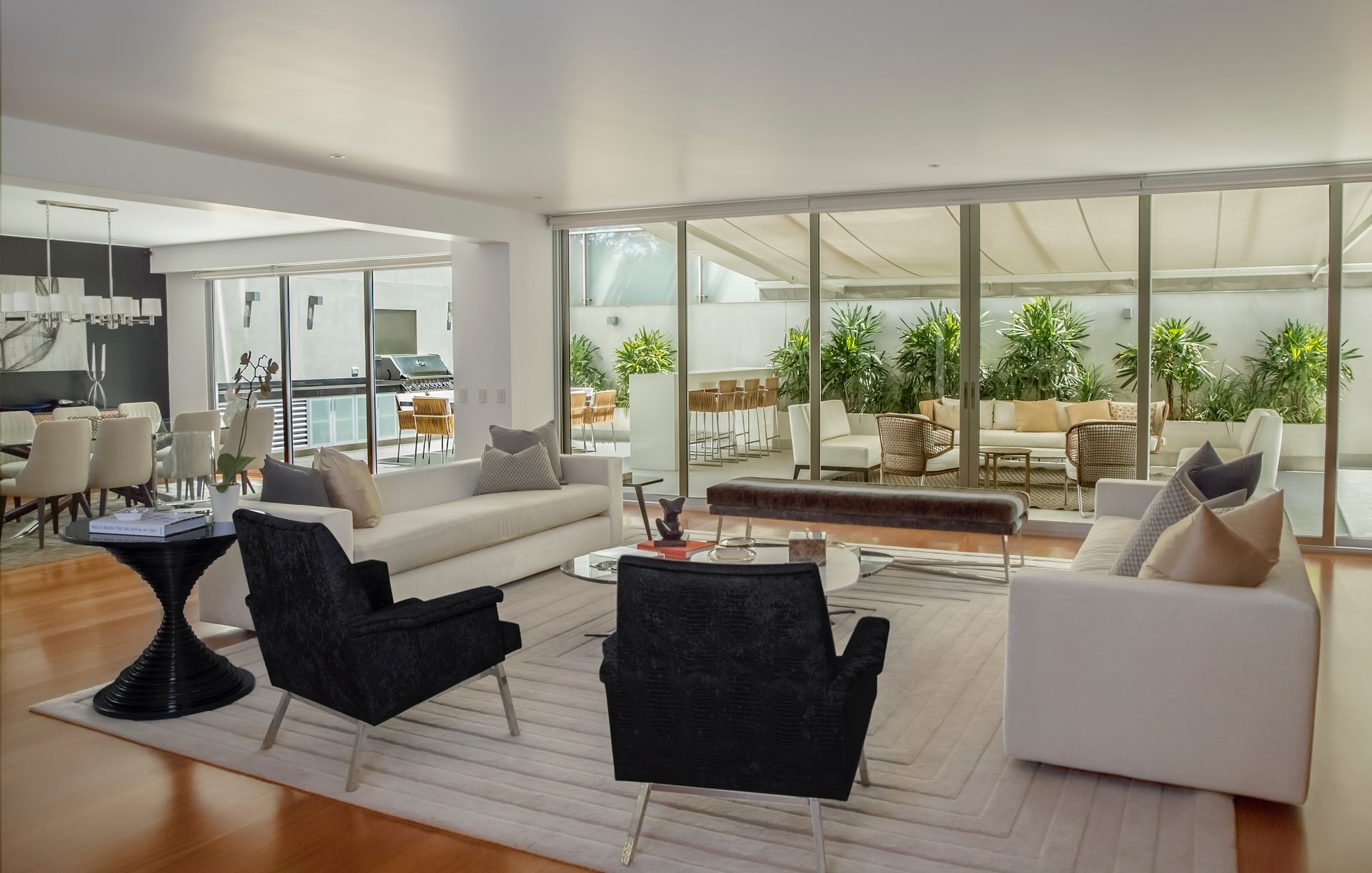 We had a great experience with Carrie and Mac. We found them through a listing and started working together. This was our eighth home purchase and probably the longest cycle of all. Carrie took us to many showings over several months before we finally purchased a house. We were difficult at times. Two deals fell through and this usually stresses the realtor-client relationship. However, Mac and Carrie kept telling us not to worry. It had to be the right home. We eventually found that home and got eveything we could have asked for throughout the process. We would recommend them to friends and family.

Carrie, was friendly, helpful, and had much knowledge about the area we were looking to buy. She was honest, answered questions and concerns with promptness. We enjoyed working with Carrie.

Mac and Carrie were very professional yet personal in support in the selling of our Condominium. I highly recommend anyone in Grand County Colorado that is purchasing or selling real estated to engage the services of Mac and Carrie

Carrie and Mac were very instrumental in assisting us with selling several Winter Park, CO properties. They assisted us through a tough market and continued to market until the properties were sold. They even went the extra mile to assist us with property-management items since we were out of state. Their patience and persistence paid off!

Once again, our experience working with Winter Park Partners (this is our third transaction with them) proved nothing but outstanding. The assistance offered by them is always top notch and our recent sale, in a market that is just starting to rebound, went quickly and resulted in a very reasonable price. We are very happy to say that they not only are wonderful realtors but we also consider them our friends.

Mac and Carrie are good, helpful people and very easy to work with.