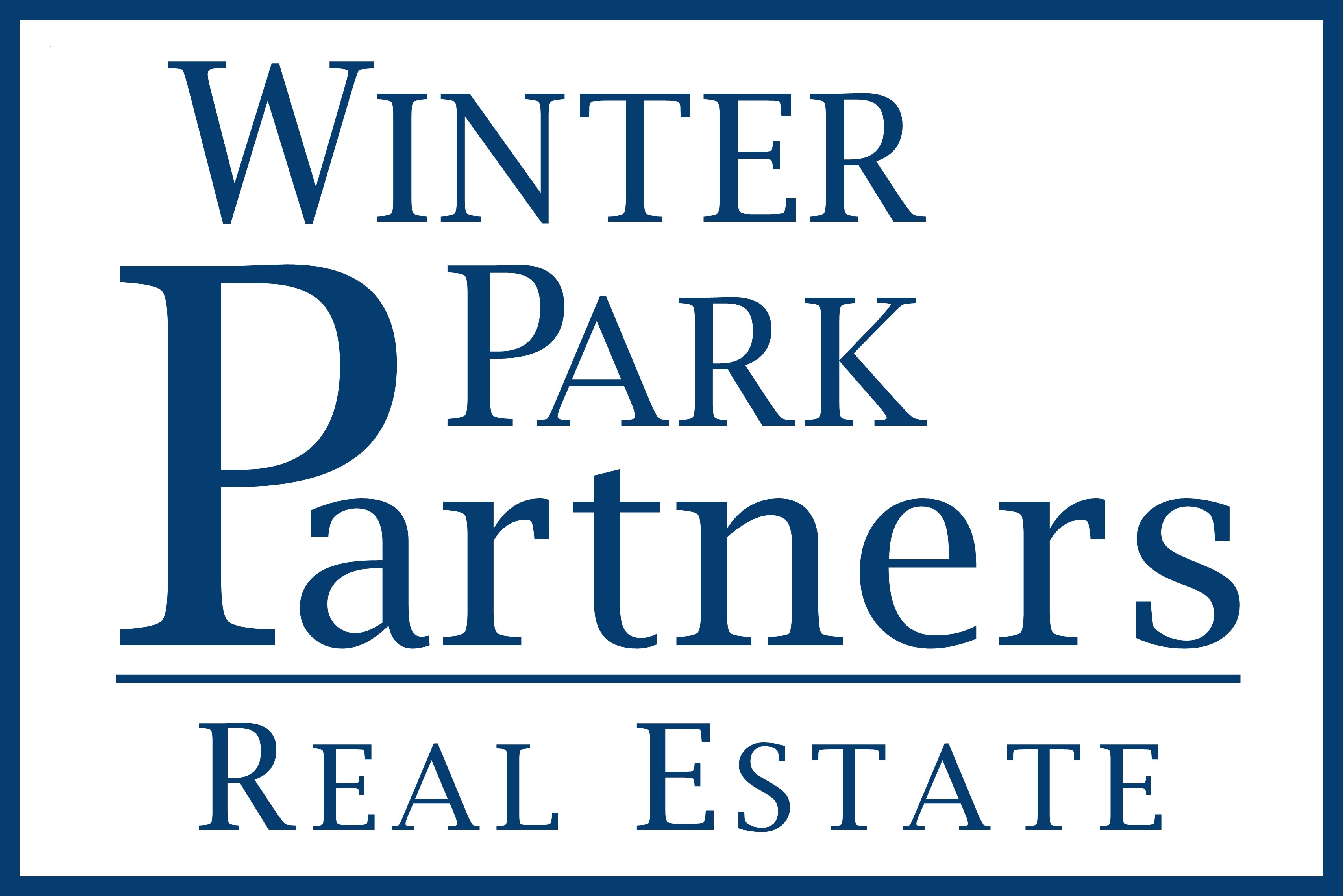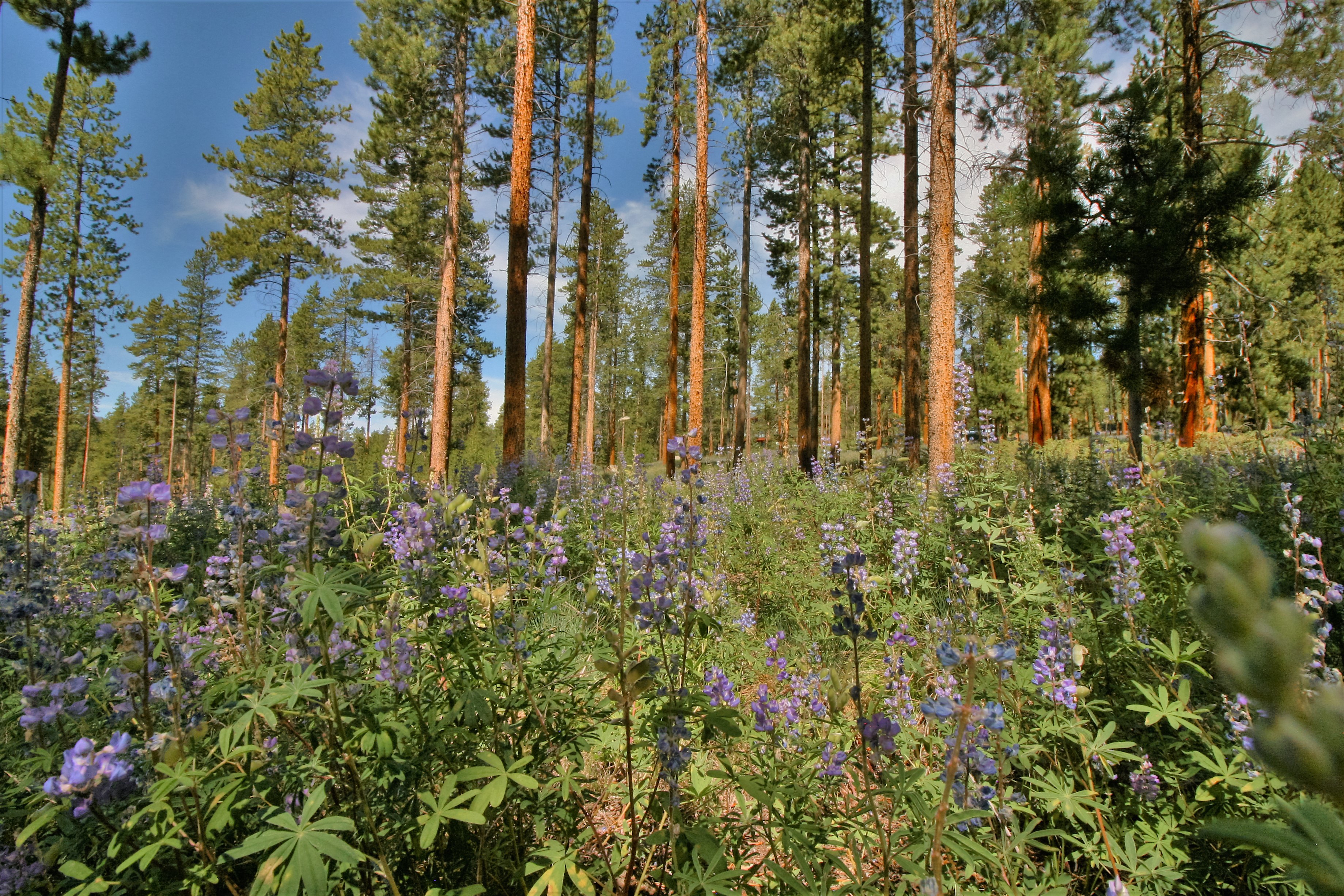 Mac, Carrie and team were great to work with, very professional and diligent. Once we started working with them the showings started coming in. They were easy to work with and living out of state the closing went very smooth. Thanks for everything!

We were very happy with Mac as our real estate agent as we searched for the right property in Grand County. He took time to understand exactly what types of properties we were interested in. He made himself available to spend as much time as was needed to tour multiple properties until we found the one we were happy with. His continued support following our purchase in recommending local business services was excellent.

Mac was professional in every way. His response to our needs was immediate. He arranged everything from the first visit through the closing. He never applied pressure, and was clear that he was the owner's broker until we made an offer. He then changed to transition broker. After the closing Mac did not fade away, he is still helping us.

Mac and Carrie helped us sell our one bedroom condo in Winter Park and they helped us figure out our asking price, gave us feedback on what could be improved to help sell our property, and were persistent in selling it.

Team Valan Rocks! Anytime your agent will throw on the snowshoes to take you to see a prospective property you know you a committed professional.  Throughout the entire process, Team Valan  was very patient with us as we learned what we liked or didn't like in across  the Fraser Valley. They always had a keen eye on what things to look out for us  and kept us updated with new listings quickly. We appreciated the time they invested in us until we found the perfect fit for our family.

Mac is very personable and knowledgeable.  He is also patient, thank heaven.  He was willing to work with all our "new" ideas, and never rolled his eyes. He just changed gears and did more research. He was thourough and professional all the way.

Mac and Carrie spent a great deal of time with us. They really helped us fine tune what are needs were and did not hesitate to show us a wide array of properties. Once we narrowed down a selection of ideal homes they were very helpful in our determining the market value and negotiating the little things that needed to be addresses. They truly cared for us and were on our side.  Additionally, they went above an beyond on a few matters even well after the sale was closed.

Mac and Carrie worked hard and long to help get my condo sold. Once we had a buyer they were very helpful in completing task to close on the property, since I was out of the area this was invaluable to me. They both are willing to do whatever it takes to complete the task. Thanks for all of your help!

We worked with Carrie on purchasing a condo, we were not sure where we wanted to purchase, Winter Park, Fraser, Tabernash, Granby or Grand Lake. Carrie was incredible patient and more than willing to drive us all over Grand County. We had a ton of fun working with her and exploring all of our options. When we finally found what the right condo was for us Carrie walked us through offers, counter offers and kept us on track with all of our deadlines. She was there through the second showing, inspection and educated us with the HOA process. We would highly recommend Carrie and Max they are so incredible easy to work with, knowledgeable, high energy, and accommodating and have great communication skills.

Mac and Carrie were very efficient, professional and patient. The help they provide me was invaluable because I live in the midwest and could not be present at the closing. They sold my home after others had failed to even get an offer. They were the greatest.